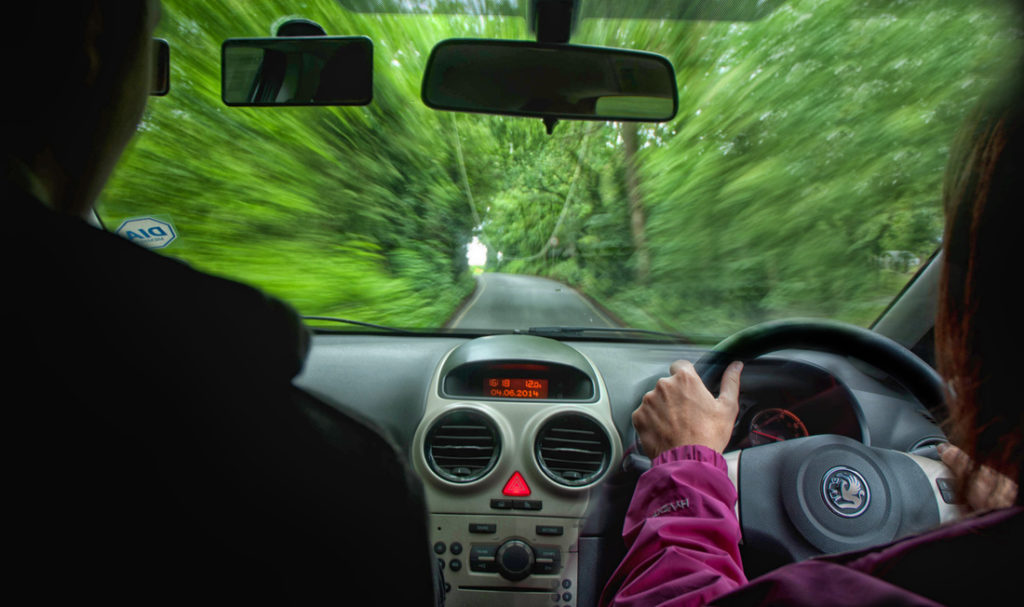 At Hackett School of Motoring, our aim is to be the best driving school in Bromley. We've been providing comprehensive, high quality and competitively-priced tuition for all ages and abilities since 2008. We've built a reputation for preparing new drivers for a lifetime behind the wheel – not just their test.
Our driving lessons
We help with everything you need to prepare for life as a driver. Our practical lessons cover all aspects of the driving test, giving you everything you need to pass first time. Lessons are focused on hands-on, practical experience – we won't just sit in the car talking about driving! We'll help you prepare for your theory test too, with our Theory Test Pro package.
We offer many other types of lessons too. We're qualified Pass Plus tutors for those who want to take their learning beyond the test, but also offer lessons for drivers who want help in specific areas, such as parking or motorway driving. We specialise in refresher courses for those who haven't driven in a while or lack confidence in the driver's seat.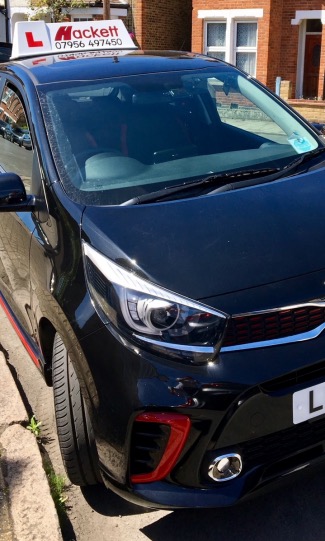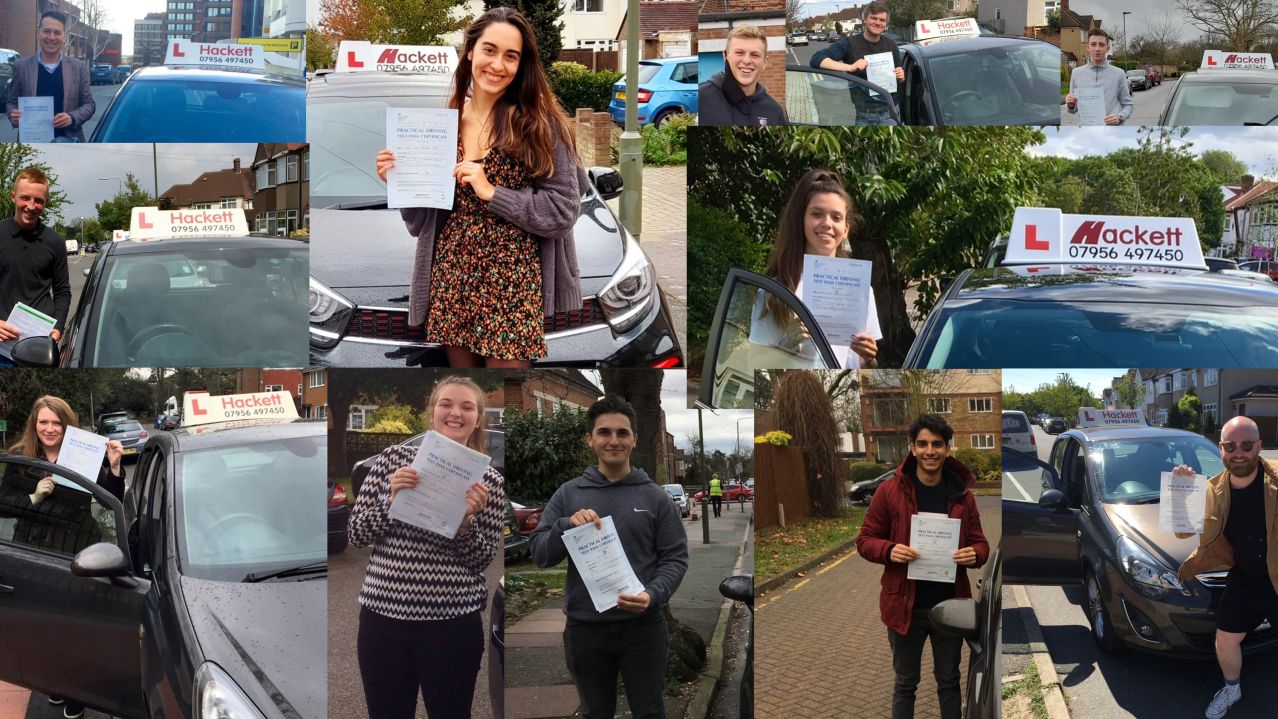 PASS MASTERS
Pupils love learning to drive with Hackett School of Motoring
Our driving instructor
Hackett is Nighean, a DVSA Approved Driving Instructor with over a decade's experience. Not one for teaching to a set rule book, she'll get to know you, how you best learn and tailor lessons to suit you.
Nighean has a knack for helping pupils – young and old(er) – relax and enjoy learning to drive. Our reviews are testament to this. She has an enviable track record of winning new clients through recommendations.
A lifelong Bromley resident, Nighean knows the streets of the borough like the back of her hand.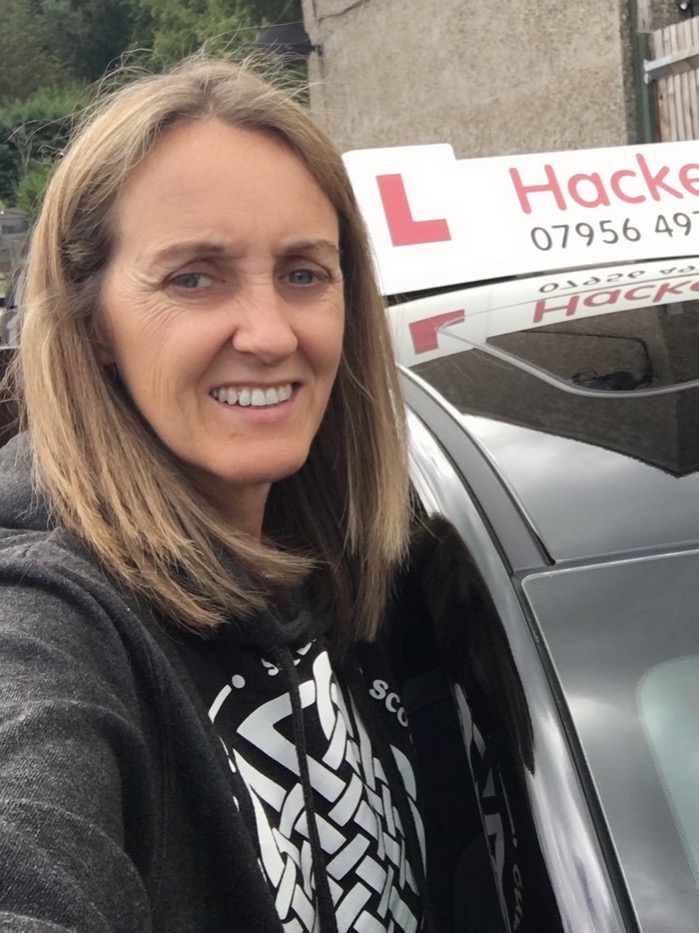 Latest updates from Hackett School of Motoring
Highway Code changes, January 2022

You may have seen some stories about Highway Code changes, most of which centred on a £1,000 fine for drivers who don't open their car door using something known as the Dutch Reach. But, as so often with headlines, there's a bit more to it than that.

Applying for a provisional driving licence

Before you start learning to drive, you'll need a provisional driving licence. We tell you where and how to get one.
You'll find more news and helpful information on our blog.
Ready to hit the road?
Contact us to book your driving lessons.
Hackett School of Motoring
Learn to drive with Hackett: fun, comprehensive lessons tailored to help you achieve your driving ambitions as quickly as possible. Open 6 days a week, early 'til late.
Areas covered
We offer practical driving tuition in and around the London Borough of Bromley.
Contact us
Don't be shy! Call, text or WhatsApp on 07956 497 450. Or just contact us online.
[ Cookie policy | Privacy policy | Terms ]