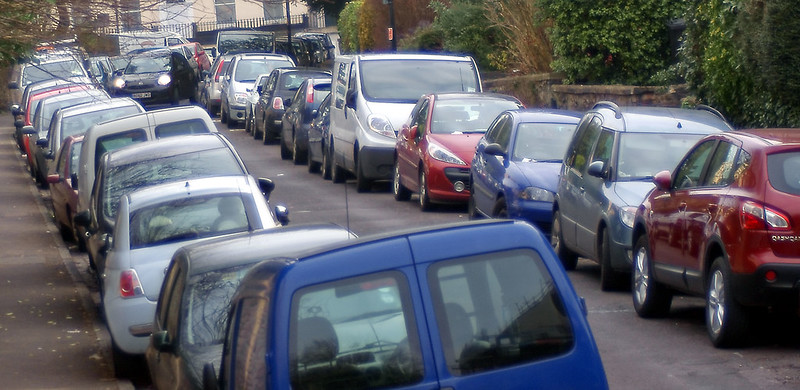 Whether you're a veteran driver or a new licence-holder, parking can prove a real challenge. Whether it's parallel parking on one of the Bromley's busy streets or squeezing into a car park spot at The Glades (or worse, the Odeon in Beckenham!) there's no shame in admitting that parking can be tough.
But at Hackett School of Motoring, help is at hand! We've helped numerous motorists who are great on the road, but struggle when it comes to parking up.
Don't be someone who parks miles away from where they're going so as to avoid being mocked for the way you park.
Get in touch and acquire the skill!
IMAGE CREDIT
Access, Parking, Scissors : Rock, Paper, Scissors shared on Flickr by Sam Saunders
Creative commons licensed (CC BY-SA 2.0)
Ready to hit the road?
Contact us to book your driving lessons.
Hackett School of Motoring
Learn to drive with Hackett: fun, comprehensive lessons tailored to help you achieve your driving ambitions as quickly as possible. Open 6 days a week, early 'til late.
Areas covered
We offer practical driving tuition in and around the London Borough of Bromley.
Contact us
Don't be shy! Call, text or WhatsApp on 07956 497 450. Or just contact us online.