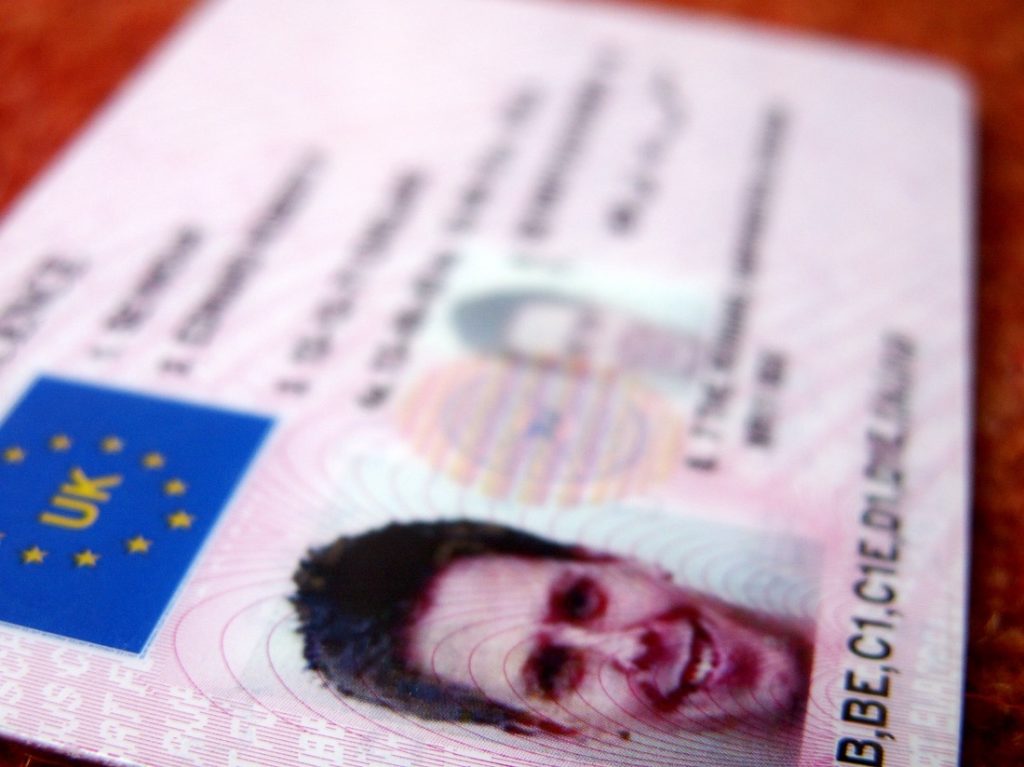 Before you start learning to drive, you'll need a provisional driving license. This will allow you to drive on roads in the UK, as long as you're being supervised by a driving instructor or another driver over the age of 21, who's held their licence for at least three years.
You'll also need your provisional licence to take your theory test, so it's a good idea to apply as soon as you start thinking about learning to drive. Although you can't drive until your 17th birthday, you can apply for your provisional licence from the age of 15 years and 9 months, giving you plenty of time to prepare!
What you'll need to apply
Before making an application, make sure you meet the eyesight requirements for driving. You need to be able to read a number plate from 20 metres away – this will be one of the first questions you're asked in the practical driving test and if you can't do it, you fail straight away, so there's no point telling fibs!
If you can, we'd suggest applying online – it's easier and cheaper! You can apply by post (ask at your local Post Office for form D1) but be prepared for this route to take slightly longer.
You'll need a credit or debit card to pay the fee for your first licence (currently £34 online).
You'll also need proof of ID – if you hold a UK biometric passport, the process can be pretty simple. If you're using a different form of ID, you'll have to send it in, in which case you'll also need to get a passport photo taken and certified.
On top of this, it's good to have your National Insurance number handy, as well as all addresses you've lived at for the past three years.
According to the DVLA, you can get your licence about a week after applying, but in our experience, it can take a little longer.
---
IMAGE CREDIT
Driving licence card shared on Flickr by Ed Seymour
Creative commons licensed (BY-ND)