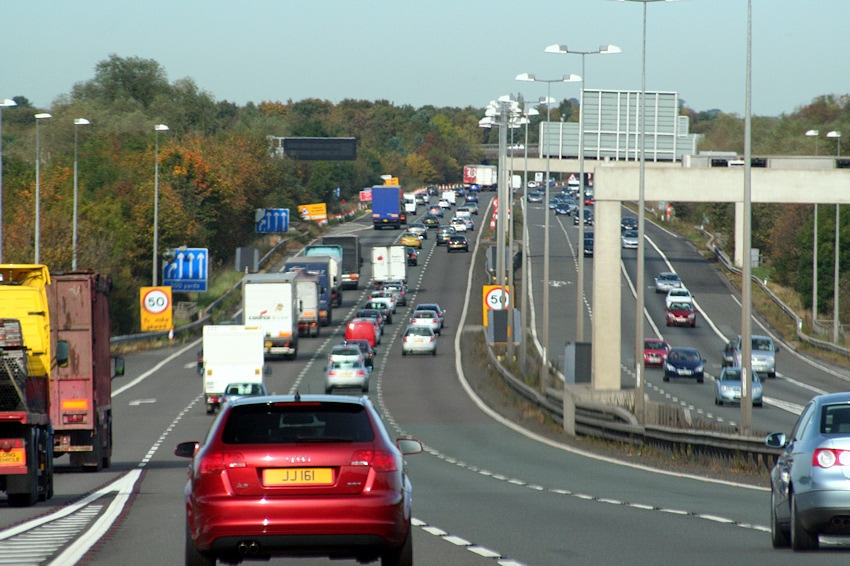 You can't drive far from Bromley without encountering busy dual carriageways and motorways – the A20, A21, A2 and M25 will soon become very familiar to new motorists in the area!
Driving on the motorway can be quite daunting. Motorway driving isn't part of the driving test, so many learners pass without ever having been near one of these major highways.
But some experienced drivers don't like using motorways either. It's a slightly different to driving in town, after all.
At Hackett School of Motoring, we think it's important to crack motorways to really get the most out of your driving.
We can help you whether you've had your licence for one month or five years.
Get in touch to see how we can help.
IMAGE CREDIT
IMG_5145 shared on Flickr by jo.sau
Creative commons licensed (CC-BY-2.0)
Ready to hit the road?
Contact us to book your driving lessons.
Hackett School of Motoring
Learn to drive with Hackett: fun, comprehensive lessons tailored to help you achieve your driving ambitions as quickly as possible. Open 6 days a week, early 'til late.
Areas covered
We offer practical driving tuition in and around the London Borough of Bromley.
Contact us
Don't be shy! Call, text or WhatsApp on 07956 497 450. Or just contact us online.